What Makes 23 Bees Different?
Hi! I'm Lamar, the owner of 23 Bees. It all started with hemp. I searched the world over to find the highest quality organic hemp farmers, guaranteed to deliver… After realizing there are so many great uses for hemp twine: candle making, bracelet making, knitting (just to name a few) and hearing the positive feedback on our products, I knew I was building something special. BUT we both know there's a lot of "good twine" on the market, so why should you pick 23 Bees over all the rest?
We start with the purest organic natural hemp fibers locally grown outside our atelier in Europe, where the cleanest quality twines in the world are produced (we still can't grown hemp in the USA for commercial purposes). Then, following traditional methods, we harvest, process and twist the hemp fibers into twine. Finally, and in the case of our hemp candle wick, we put it all together with the perfect coating of food grade 100% natural beeswax for true consistency.
Of course, 23 Bees has now grown far beyond hemp, but our desire for quality, sustainable process, and unique design has stayed the same. So, before considering your next spool of hemp or hanging planter please consider 23 Bees with our 30 day money back guarantee.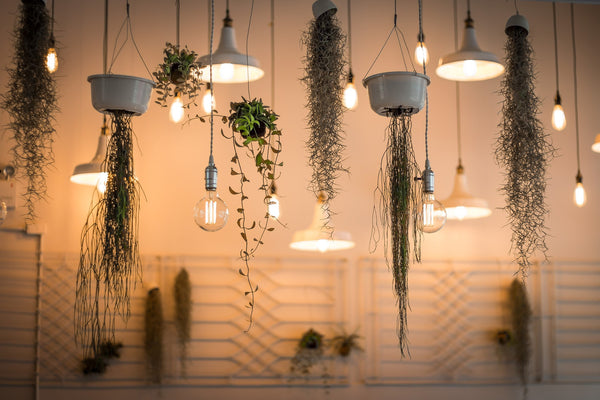 Bee Organic
We believe in natural living with a modern flair. Through innovative design and process, we want to help you bring natures' beauty inside.
Bee innspired
Whether you are making your next candle, working on that hemp bracelet or looking for that perfect desktop succulent planter, 23 Bees has been inspiring our loyal customers to get creative!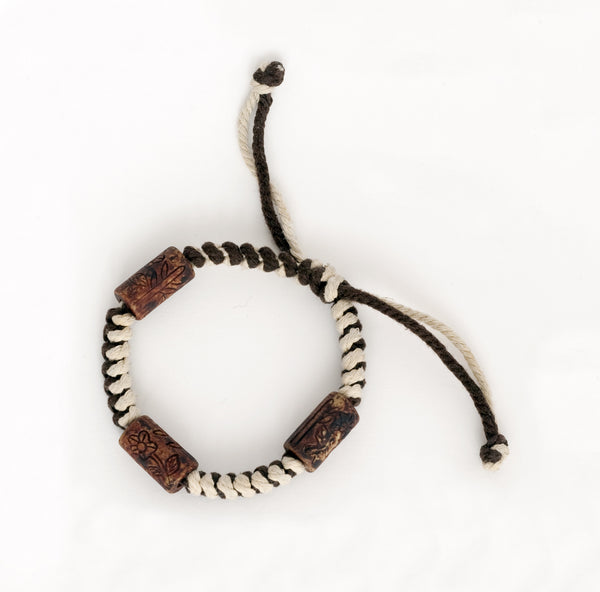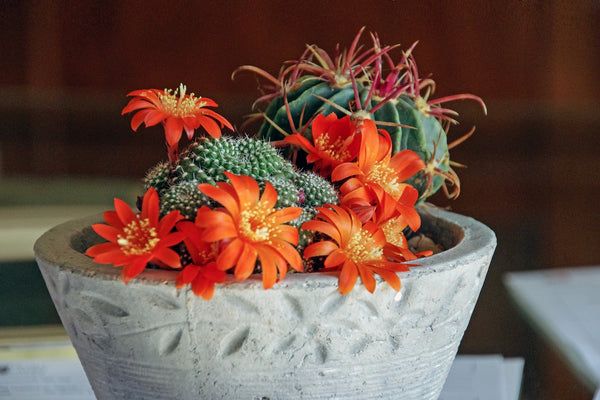 Bee Apart of a Community
We know that making a candle, braiding a bracelet, or coming up with the perfect planting arrangement can be challenging sometimes. :) Luckily, our customers love sharing new tips and tricks to giving your home a new bright spot. Click below and join our quickly growing facebook community. We couldn't be more grateful!
Join Here
Community Inspired Collections
---
What people are saying about us...
"First of all, Oh my gosh, this stuff smells AMAZING! It smells pure and natural- like honey. I just made my first candles with these new wicks last night, and it burns evenly and cleanly. I've used many kinds of wicks over the years, and this wick will definitely be what I'll be using for my candles from now on."
-Heidi (New 2017 Customer)
 "The modern design really helps bring some life into any room. Would definitely recommend to anyone looking for an affordable house warming gift."
-Brenna (New 2017 Customer)
 "The Quality I Was Hoping For ! I purchase this 100% Organic Hemp Cord to make a exfoliating skin cloth to soften my skin. It Works : ). It softens and exfoliates it gently. I find the cord is perfect to make natural, safe necklaces and bracelets, to add my healing stones. No formaldehyde, dyes, chemicals on my skin while wearing beautiful earthy jewelry! Thank You 23 Bees : )"
-Blu (New 2017 Customer)
Join the community! Tag #23Bees on Instagram
Your Satisfaction is Our Main Concern
Highest Quality Products - 100% Money Back Guarantee - Quick Shipping - Best Customer Service